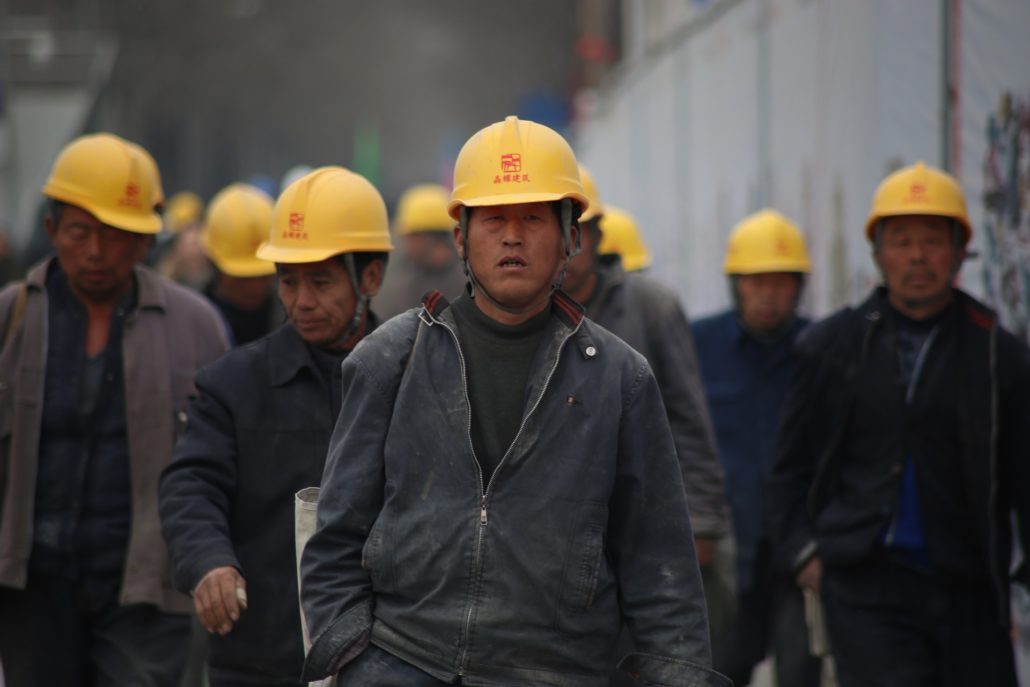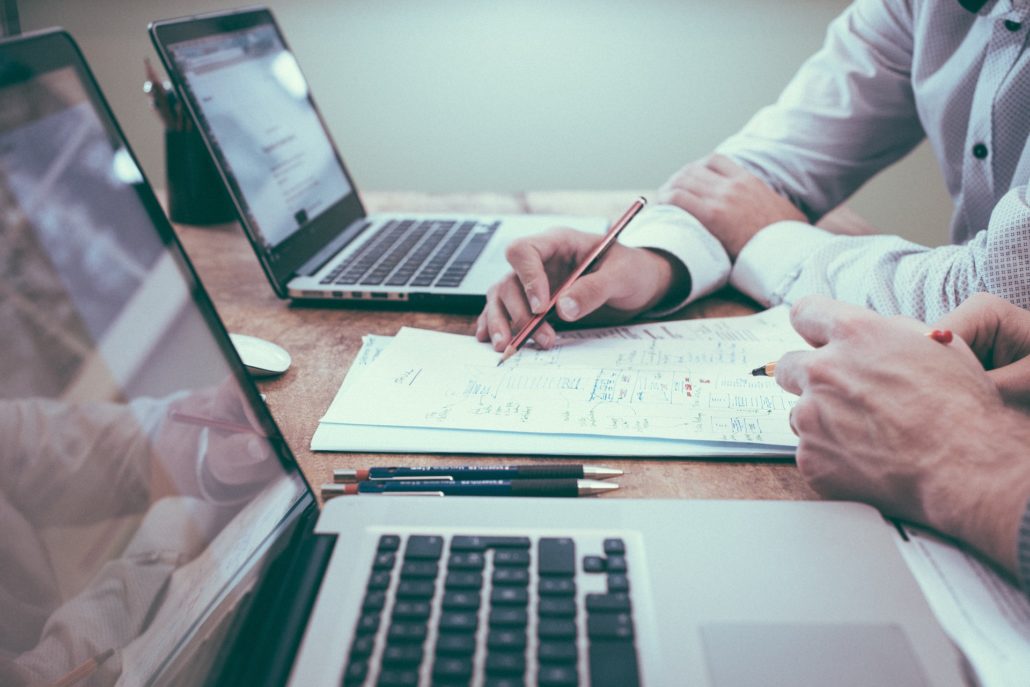 Workplace Health Promotion – Definition
Working full-time we all spend more than one-third of our day, often five days per week at the workplace. The use of effective workplace programs and policies can reduce health risks and improve the quality of life. Branch-specific health promotion concepts and health & security-management concepts frame workplace health programs → designed and developed tailor-made for every company. Based on international branch-specific work health promotion standards the optimal solution for every company can be found.
Already since many years, workplace health studies around the world reaffirm that in every company the most optimal macro and micro economic results can be achieved with healthy, safe and thus optimally motivated employees. In the US in the 1990s inter alia Johnson&Johnson was able to save 200 Dollars per employee and year → implementing a successful health work promotion concept.
INTERNATIONAL RECOGNITION of Work Health Place Promotion
International agreements on Work Health Promotion concepts and corresponding main ideas are confirmed in
→ the WHO Ottawa Charta (1986)
→ the Luxembourg Declaration (1996)
Cooperation partners in the Workplace Health Promotion, relevant Institutions & Networks in Austria and Europe are
→ Österreichisches Netzwerk für BGF
→ European Network for Health Workplace Promotion
→ Fonds Gesundes Österreich (FGÖ)