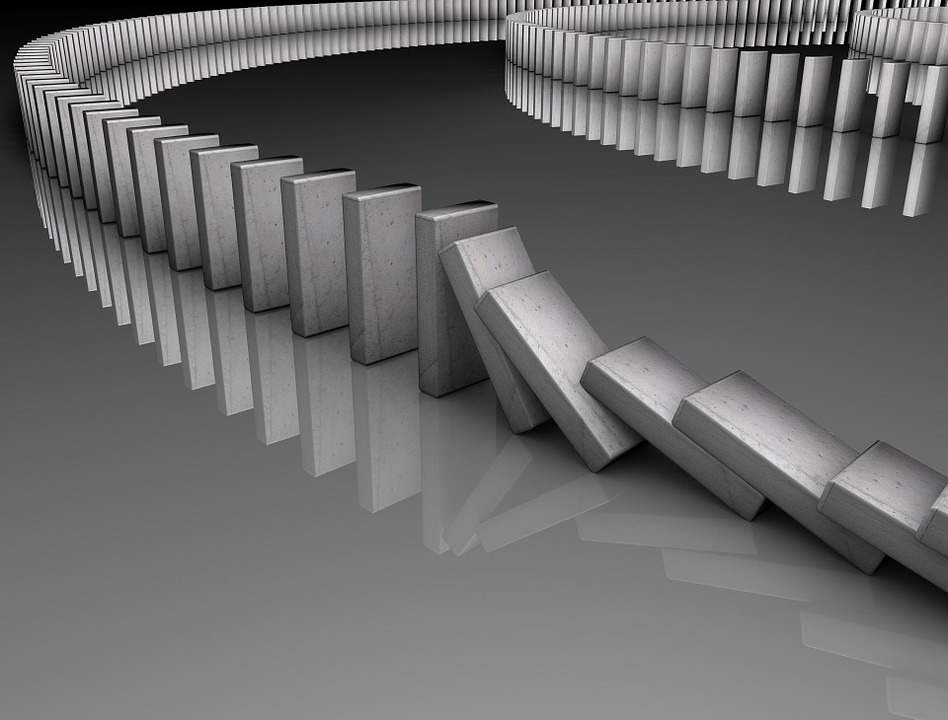 "Step by step and the thing is done" C. Atlas
National and international health system strategy development is comprised of almost as many valid different work approaches, as worldwide experts – SUCCESSFULLY OPERATE – in this field.  When it comes to issues concerning health, be it the own, that of family members, of close friends… we all have experienced that little matters more but that "REMEDY" can be provided as ● fast as possible ● ideally:  according to the latest state of the art ● accessible and ● affordable for all.
The challenge is strikingly evident. Worldwide we are still far from reaching these objectives! Success in health system strategy development is defined by measurable results.
Important first steps can inter alia be,
→ MEASURED & MONITORED QUALITY in all health service provision, based on internationally developed standards/norms
→ EDUCATION for all HEALTH PROFESSIONALS, based on existing international standards/norms
→ "OUTPUT-OPTIMISED & COST-EFFECTIVE" country specific health system processes
→  FAIR ACCESS & EQUAL TREATMENT of all patients
The list of specific fields in health system development to reach country specific tangible results within an adequate & timely process – in whatever point of development a national health system currently finds itself in – is certainly much longer.
Find below a choice of a VIEW SELECTED TOPICS highlighting areas of health strategy development processes I have been involved in most recently in health system development efforts between Austria und Kosovo – in the context of the Austrian Integrated Health Care Network (A-IHCN).
* AUSTRIAN INTEGRATED HEALTH CARE NETWORK (A-IHCN)
Aiming at an→ INTEGRATED HEALTH CARE REFORM process for Kosovo, health experts from Kosovo and Austria discussed in the context of A-IHCN initiatives:
MASTER PLANNING OF HEALTHCARE SERVICES ↔ in analogy to the Austrian Integrated Healthcare Plan
HOSPITAL PLANNING ↔ HOSPITAL MANAGEMENT
PROCUREMENT
QUALITY SURVEILLANCE– QUALITY MONITORING SYSTEM: in health service provision
PRIMARY HEALTH CARE: process improvement potentials
EVALUATION
HEALTH EDUCATION
HEALTH GOVERNANCE: on regional and federal level
For any further questions regarding this non-conclusive enumeration of issues,  the members, aims and work processes of the A-IHCN please do not hesitate to contact me. Contact: campestrini@prohealthconsult.org