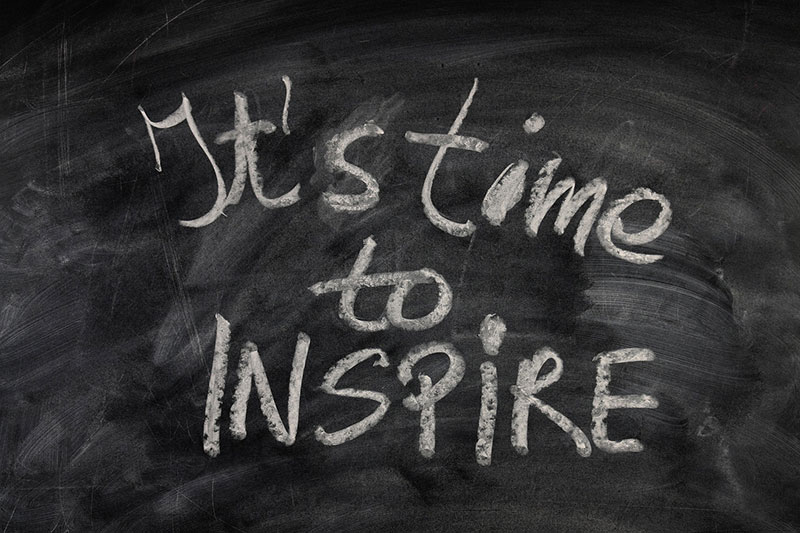 "I never wanted to teach my pupils rather I only attempted to provide the conditions in which they can learn" A. Einstein
Training and workshop experiences include:
HUMAN RIGHTS TRAININGS & WORKSHOPS at a Police School, within International Organisations and in NGOs
HEALTH MANAGEMENT LECTURES at a Private University 
HEALTH MANAGEMENT & WORK PLACE HEALTH PROMOTION trainings with the Executive Level & Management Team & Human Resources Department of companies
HEALTH MANAGEMENT & WORK PLACE HEALTH PROMOTION trainings with employees in different companies
For me in a SUCCESSFUL TRAINING these MAIN QUESTIONS are key:
*Do the trainees see the NEED FOR THE PARTCIPATION? Do they learn a SKILL they LACK? Can they be convinced  to see THE POTENTIAL in the room for development offered during the training?
*Has a PREPARATORY CONTEXT to the training been established that supports THE INTEREST OF THE TRAINEES?
*Are MEASURABLE OBJECTIVES and OUTCOMES DEFINED before the trading starts?
*Does the TRAINING OBJECTIVE MEET the work-place related or general "know-how" rCONTEXT the trainees find themselves in?
*Are trainees or participants in the workshop interested enough to at least sometimes ACTIVELY ENGAGE IN DISCUSSIONS?
*Is a trainer willing TO FULLY ENGAGE &SHARE 100% of the KNOWLDEGE, DEDICATED INTEREST & PASSION for the subject?
"Don't feed people fish but teach them how to fish. And thus they can benefit from it for a lifetime. "