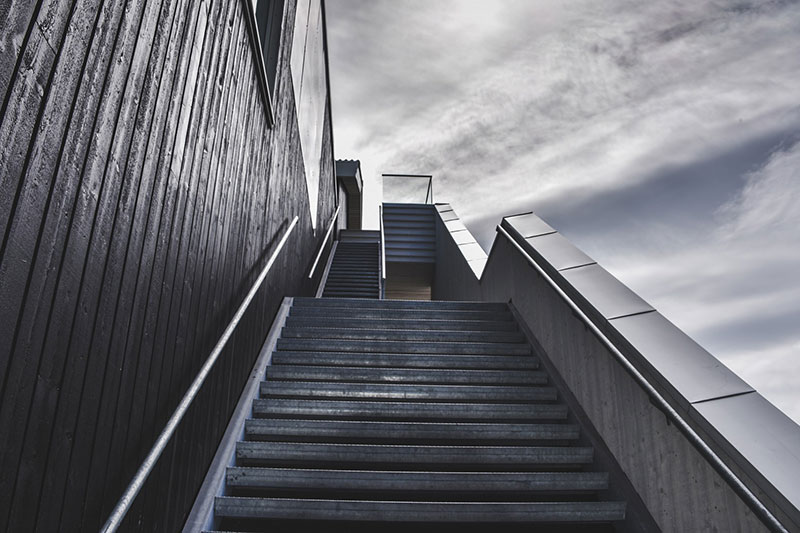 PROJECT
&

PROCESS MANAGEMENT
         "To improve is to change, to be perfect is to change often"    Winston Churchill
*Project Management and Process Management constitute additional pillars of my expertise.
*PROJECT & PROCESS MANAGEMENT mutually influence each other. Starting and being able to successfully finalize a project demands examining both frames
a) at the MACRO-LEVEL: the PROJECT 
b) at the MICRO-LEVEL: the PROCESSES.  
*All of the processes  also the seemingly not so important deserve considerate attention.
*In the long run the SOLID STRUCTURE of a project assures the most SUSTAINABLE and LONG-TERM SUCCESSFUL results.
*All projects developed in a framework that remains open to ADAPTATION to "changes", "challenges" & "potentials"  bear the highest chance for success!
            "Project management is the ART of making things happen"                        
Main"PRINCIPLES" developed over the years:
*A goal without a plan is just a wish!
*As project management can be defined as a "way of developing structures in a complex setting" especially the independent variables of time, cost, resources and human behavior deserve always an individual attention  
*A project team can work as well on a project as its roles & tasks are clearly defined
* Communication is the real "work bench-mark" of all leadership
* The way a team communicates and plays together as a whole  determines its SUCCESS
*ALL PROCESSES can play an equally important role
          "We will either find or we will make a way!" Hannibal crossing the Alps