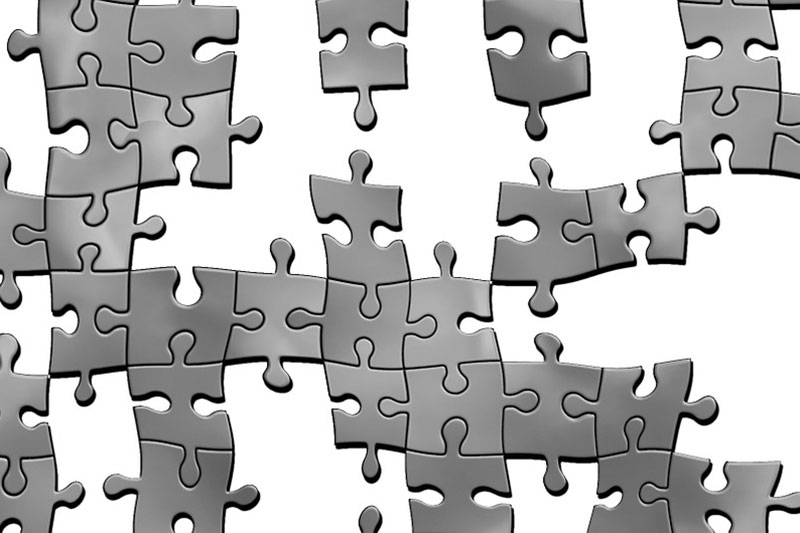 "Let us study things. It is necessary to understand them, if only to avoid them" Victor Hugo
*EVIDENCE BASED PROCESSES ● ACCOUNTABILITY and ● ACCEPTANCE of CHANGE in the development of health systems are closely related and mutually interdependent. 
*As a human rights lawyer AND given my experiences in health system development in countries of transition I very soon realized: EVIDENCE BASED PROCESSES are the MAIN FRAMEWORK PILLARS needed ↔ in order for any given MEASURABLE GOAL to be reached successfully
*ACCOUNTABILITY is a main pillar for any successful long-term co-operation. How better to assure it than to ASSESS processes ↔ results ↔ challenges ↔ potentials and thus constitute the most reliable basis for corresponding  MONITORING PROCESSES
* For any CHANGE in SYSTEMS, in order to replace old ideas, processes ↔ "institutional memories" …processes always need  the authority of ACCOUNTABILITY.
* "Change requires acceptance by affected stakeholders of the process within the context. Change also requires an appropriate authority and accountability structure that influence whether and how STAKEHOLDERS develop and act on change beliefs, commitments and needs."[1]
RESEARCH SERVICES OFFERED:
→ FEASIBILITY STUDIES
→ OVERALL STUDIES ↔ ASSESSMENTS
→ APPLCIATION OF QUALITATIVE & QUANTITATIVE RESEARCH METHODS
→ INDIVIDUAL RESEARCH ↔ TEAM RESEARCH
[1] Harvard University/ Matt Andrews, in "The Limits of Institutional Reform in Development" 2013